Identity Defender™
Identity Theft Program
U.S. Legal Services offers an identity benefit that protects you and your family against Identity Theft. Fight back when your identity is stolen and to restore your identity and good credit with Identity Defender™.
Simply put, you can't get better Identity Theft Protection anywhere.
The Identity Theft Solution. The Identity Defender™ is designed to help defend against the fastest growing crime in the nation. The Identity Defender™ will provide access to: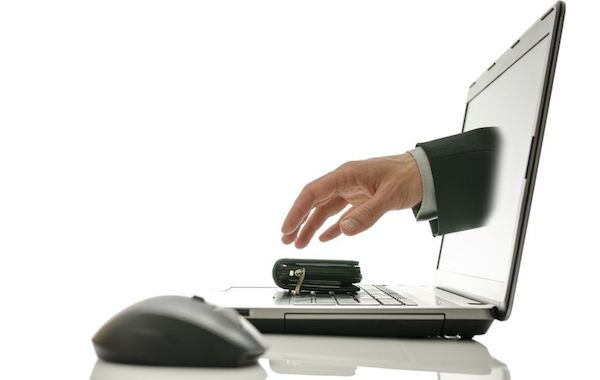 Coverage for pre-existing identity theft matters.
U.S.-based Restoration Experts available to assist with identity theft matters 24/7.
Online dashboard and mobile app available for continuous monitoring and alerts
Advanced Fraud Monitoring
Change of Address Monitoring
Credit & Debit Card Monitoring
Dark Web Monitoring
Fraud Alert Reminders
Medical ID Fraud Protection
Smart SSN Tracker
Credit Monitoring
Lost Wallet
Stolen Funds Reimbursement
Identity Theft Insurance ($1 Million)
Identity Restoration Specialist
Two Adults & Unlimited Dependent Children – Coverage for two adults (total) living in the same household is included in your membership.. Additionally, unlimited dependent children 25-years-old and under living in the same household as the primary member are included in the plan. Children 25-years-old and under will receive an identity protection product specifically designed for minors and young adults. At least one adult membership is required to receive ChildWatch.
Identity Monitoring (Dark Web Monitoring)
Smart SSN Tracker
Identity Restoration
Identity Theft Insurance ($1M)
Fully Managed Recovery Services
Social Media Identity Monitoring Suite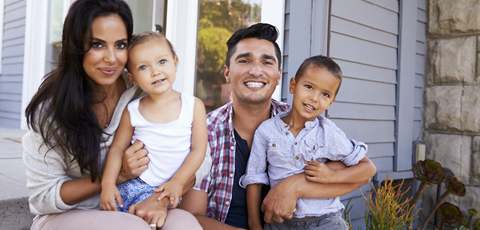 T W O-F A C T O R
A U T H E N T I C A T I O N
Members receive a second form of authentication – a verification code – delivered by email, text, or phone for an extra level of security.
B R O A D C O V E R A G E
The Identity Defender™ Plan covers monitoring, alerts, and restoration. The Plan is backed by $1 million-dollar  identity theft insurance for each plan member
IDENTITY RESTORATIO N
SPECIALIST
Certified Protection Experts available 24/7. Experts complete all paperwork and make all calls to ensure your identity is restored.
Identity theft services are powered by IdentityForce. Insurance underwritten by member companies of AIG. The description herein is a summary only. It does not include all terms, conditions and exclusions of the policies described. Please refer to the actual policies for complete details of the coverage and exclusions. Not sponsored or approved by the United States Government or any Department or Agency thereof. This material is for illustrative purposes only and is not a contract.
For terms, benefits or exclusions, call our toll-free number at 800-356-LAWS(5297).