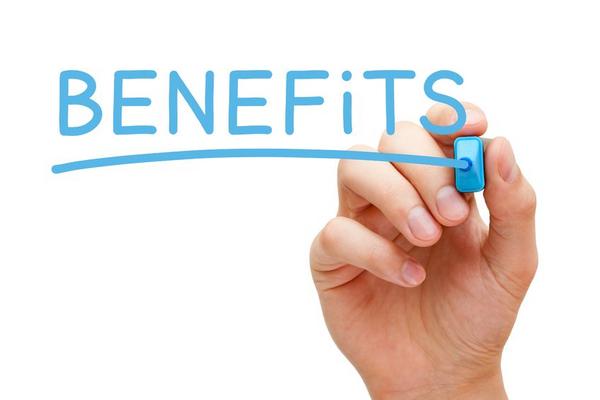 Full legal benefit plans or EAP legal referral services: Know the difference for your employees
With the growing popularity of legal benefits as part of employers' overall benefits packages, many different types of group legal plans are now on the market. As with any benefit that you offer your employees, there is a wide range of types of plans and the levels of assistance they provide. Knowing more about two of the main forms of legal benefits — full legal plans versus legal benefits that are part of an Employee Assistance Plan (EAP)— can help you make the right choice for your company.
EAP legal benefits
In most instances, the legal benefits that are part of an EAP are limited to initial consultations and a discounted rate for legal fees. Areas of service usually include basic activities such as preparing simple wills, placing a phone call on the employee's behalf or reviewing a document. This is often carried out after just one free consultation via phone. If the employee needs additional legal assistance or services that go beyond this scope, services are available at a 25 percent discount off the attorney's hourly rate.
While these services certainly have value for your employees whose legal needs are minimal, more serious legal matters are likely to require a great deal more of your employees' time and money. Research shows that employees who are dealing with legal issues are often coping with the financial stress that accompanies them, and will have increased absenteeism and reduced productivity on the job as a result. A more robust legal plan can help alleviate such pressure, helping to keep employees on the job and focused on their work.
Voluntary legal benefits
Voluntary legal benefit plans are comprehensive, providing coverage for your employees' day-to-day and most-needed services. These may include assistance with real estate transactions, traffic violations, civil actions,divorce, consumer law, juvenile defense, adoptions, personal injury, Chapter 7 bankruptcy and much more. Group legal plans are designed to cover these services in full, with fees paid by the plan and no need for a discount on attorneys' services.
Selecting a legal benefits provider
When reviewing legal benefit plans, be sure to compare not only the legal services that are covered, but also the specific extent of that coverage, how access to attorneys is provided to employees, where those attorneys are and all of the costs that employees may be required to pay out of pocket when they need additional assistance.
At U.S. Legal Services, a number of consumer groups and organizations have recognized our legal benefits plans as the most comprehensive in the industry. If you have questions about our plans and how they compare to EAP benefits, we're happy to discuss the details with you and learn more about your company's needs. In the meantime, you can read more about all of the benefits that members of U.S. Legal Services plans receive.