Affordable legal coverage when you need it most
Legal issues arise on a daily basis. Rest easy knowing you are covered by our affordable and comprehensive legal plans that are accessible at any time, no matter what life throws your way.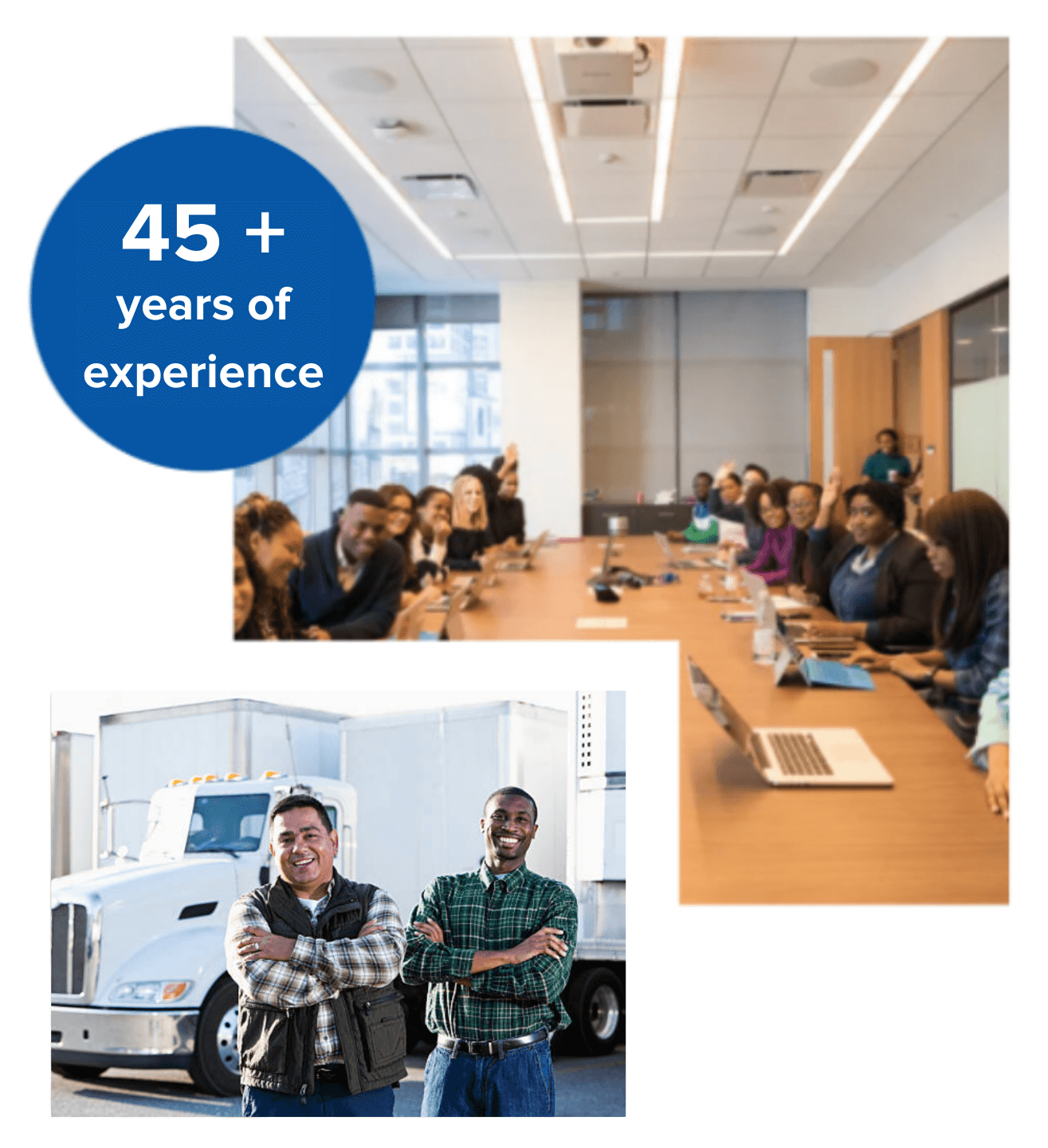 Making Legal Coverage Easy, Affordable, and
Accessible.
Our mission has been, and will always be, to remain the broadest and most comprehensive group legal insurance provider nationwide with as few limitations and expenses as possible. 
You need legal coverage that allows you freedom and peace of mind. At U.S. Legal Services, we help employers and individuals bridge the gap between their legal needs and the attorneys qualified to help them.
View Our Plan Options:
Protect Yourself and Your Family.
Become a Member of U.S. Legal Services Today.
Group legal benefits is sometimes referred to as legal insurance, legal benefits, group legal services insurance, voluntary legal benefits, or prepaid legal insurance.

No matter the term, they all deliver the same thing—access to legal coverage.
There are no questions on your bills. We want to make your life easier and have created complete transparency with our model.
The U.S. Legal Services Advantage