OFFER THE LEGAL SERVICE PLANS EMPLOYERS ARE ASKING FOR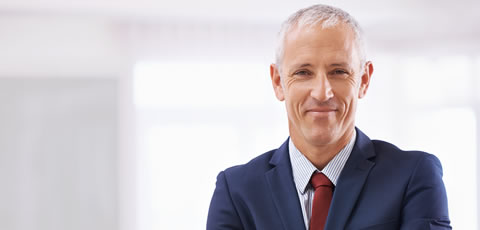 As legal services plans are becoming more widely available, most employers are looking to include it in their benefits packages. If you're ready to provide a value-added benefit to your clients, we're ready to help.
Voluntary legal plans — simple to add, valuable to offer.
U.S. Legal Services' Defender™ plans can help replace some of the lost income many agents experienced due to changes in the healthcare industry. It's easy to register to sell our discounted legal services plans and the low administrative requirements and strong customer service we provide result in retention rates of more than 90 percent a year, providing a strong renewal stream.
Become an agent of U.S. Legal Services' products.
We contract with reputable agents who have experience in the voluntary benefits market. U.S. Legal Services offers standard agency agreements that provide for competitive first-year and renewal commissions.
If you have questions please visit our FAQs page. If you'd like to learn more about our product offerings and how they can boost your bottom line, please complete our Agent inquiry below.