ICSA and U.S. Legal Services (USL) are proud to announce their partnership to provide and promote safety tools for the independent contractor professional driver. Understanding the individual needs of independent contractors and the regulations they face, we have developed a suite of coverages specifically for this community – including the Professional Driver Business Advantage at no additional cost to the driver.
What does this mean for ICSA members?
USL will represent its drivers for all moving, non-moving, and DOT violations, through trial, using a properly licensed and credentialed, local attorney. Our data shows local attorneys who are familiar with the local jurisdiction, prosecutors, and judges obtain better results. Our nationwide network of attorneys specializes in working with professional drivers and often specialize in criminal law due to the in-depth nature of such cases.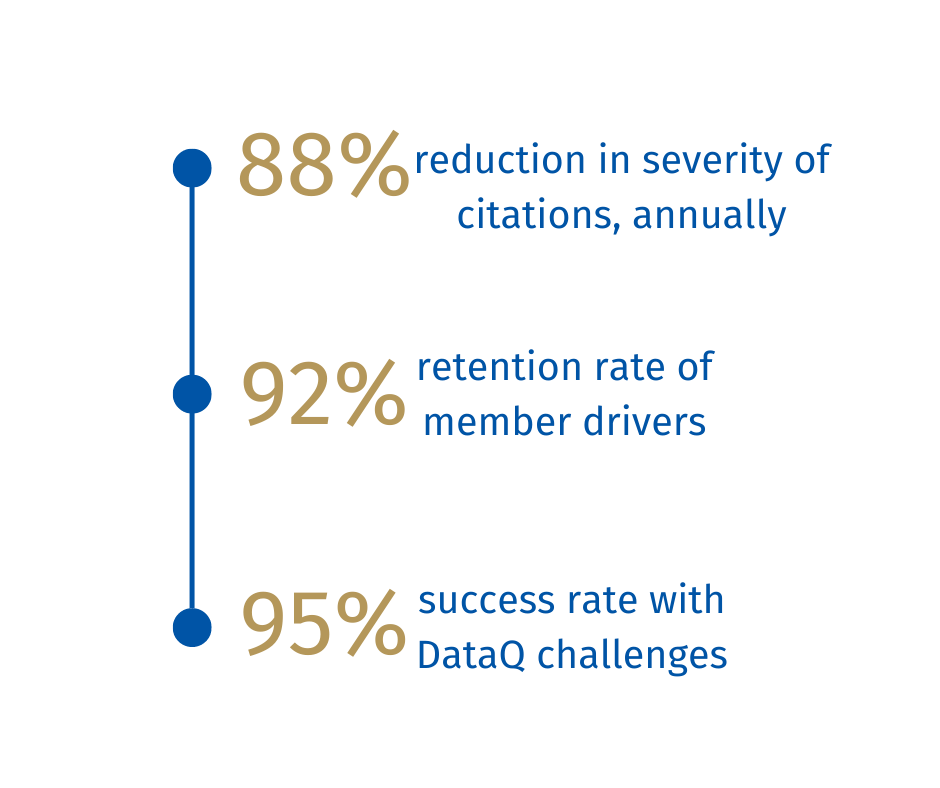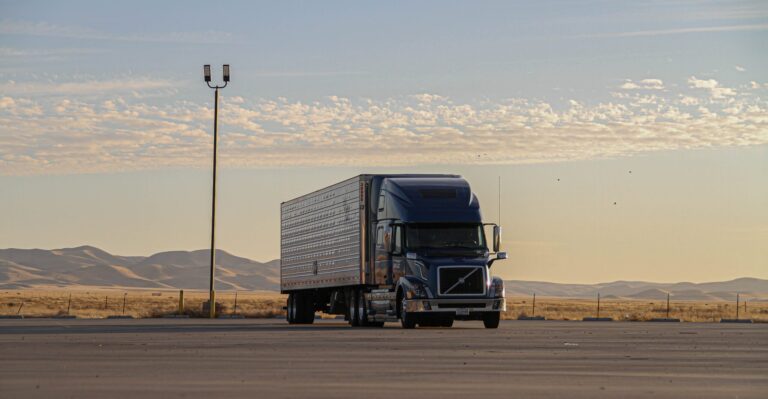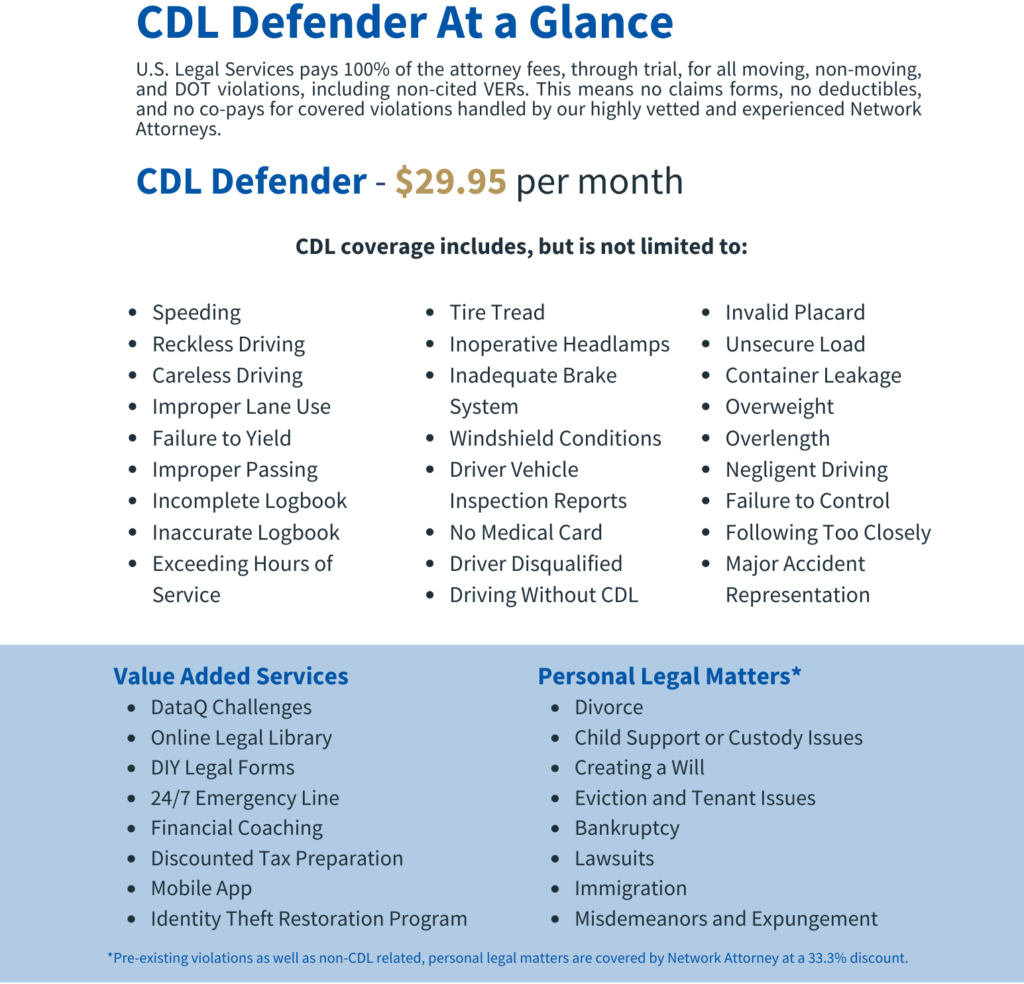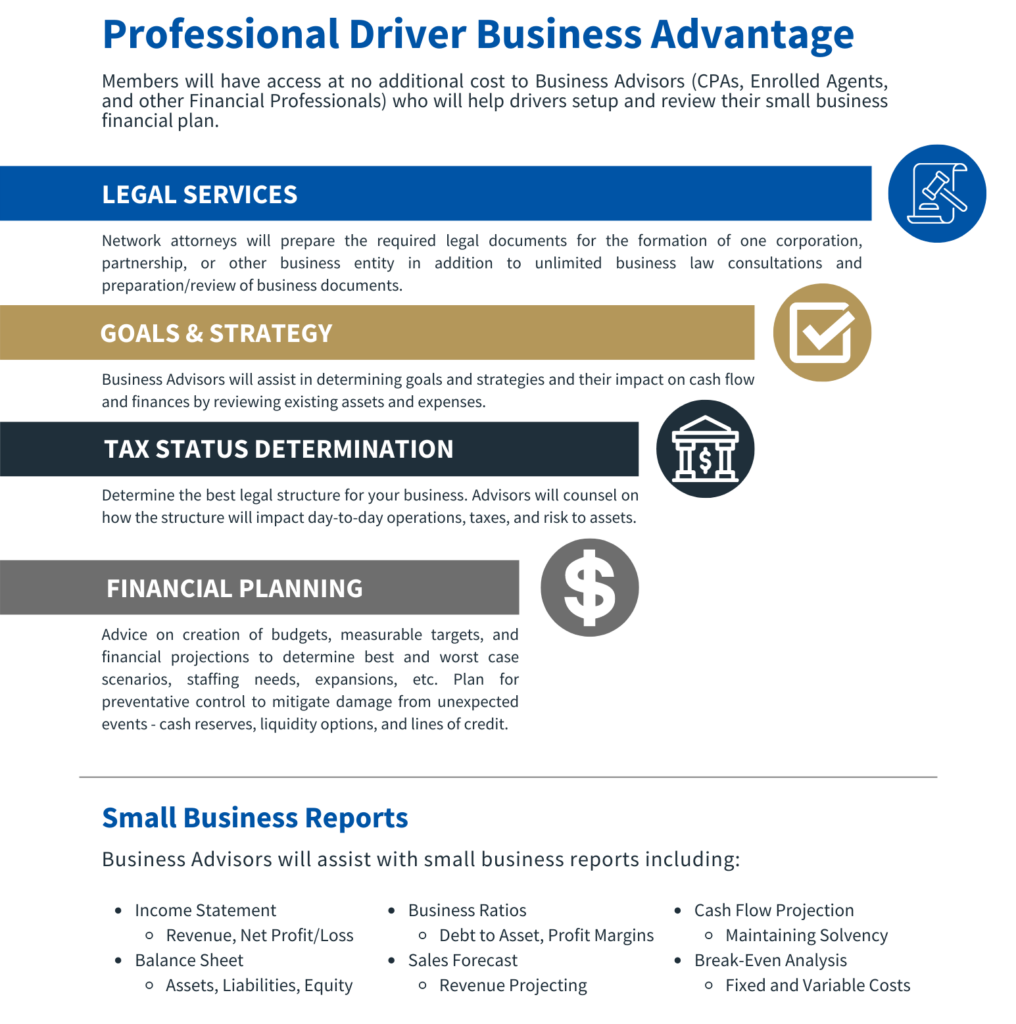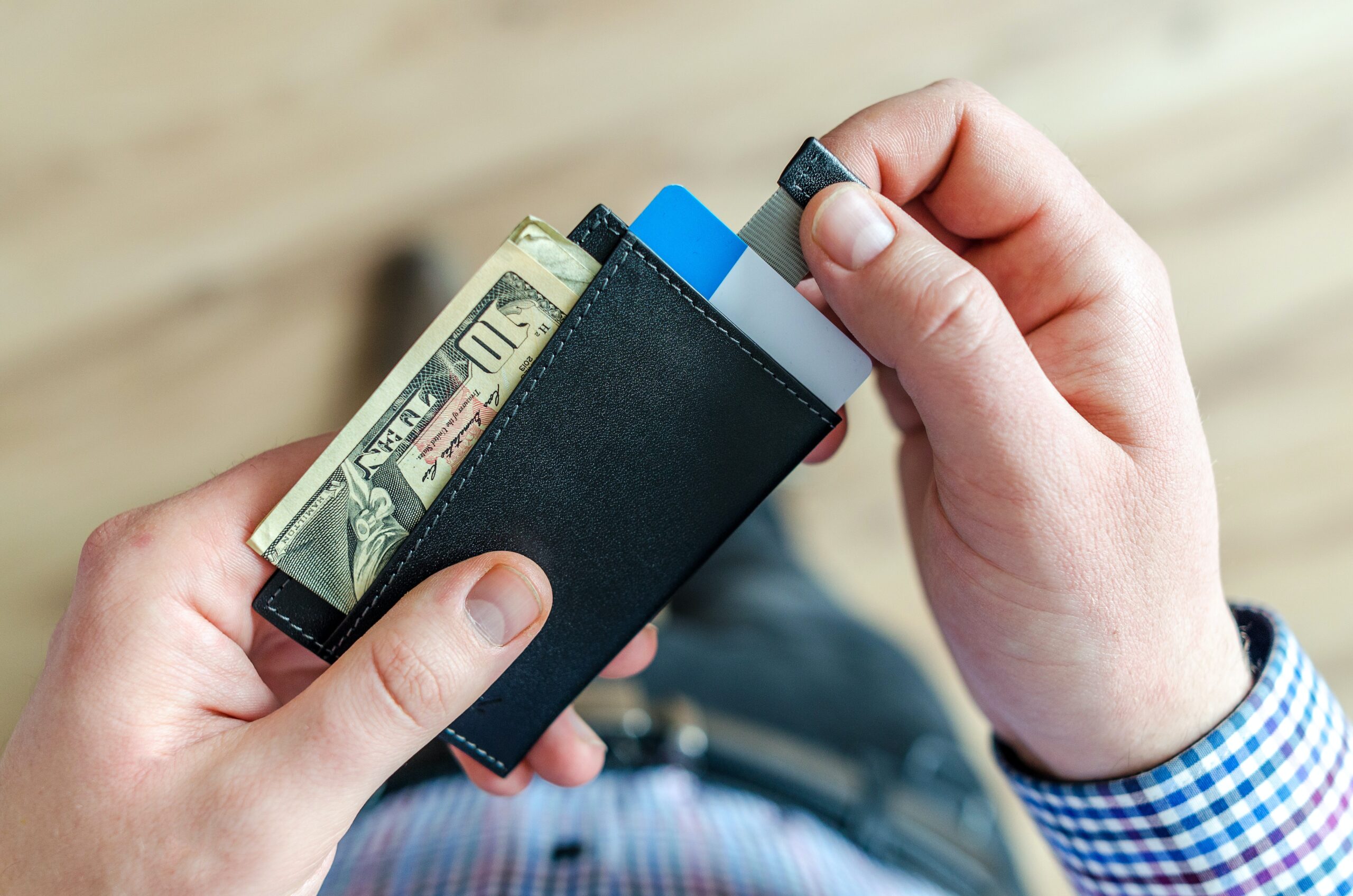 Identity Theft Restoration Program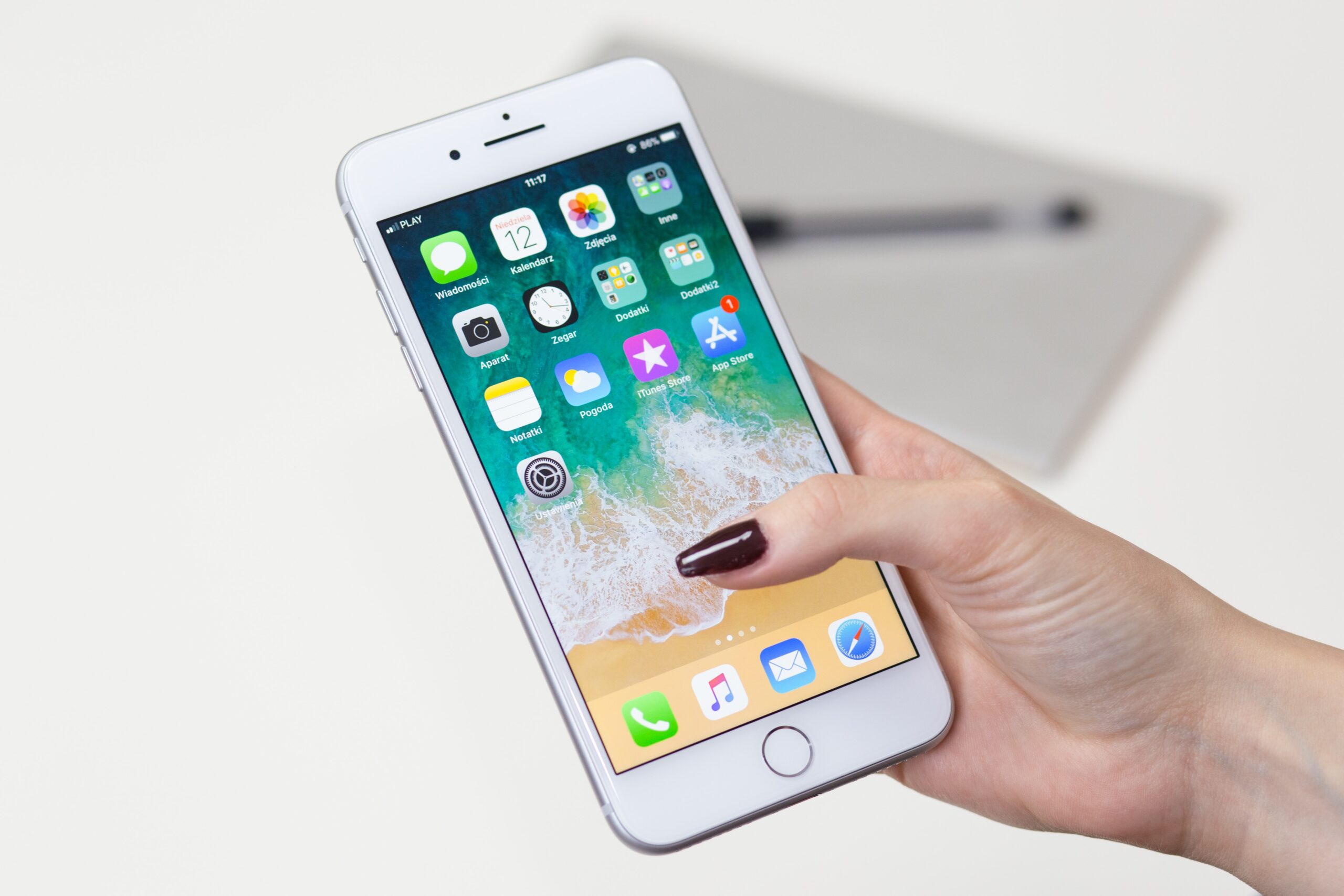 Mobile App for Apple or Android Devices
Online Legal Library With D.I.Y. Documents