A Proud Partner of U.S. Legal Services
Say 'No' to Expensive Attorney Fees With the Family Defender®
Covered services include, but are not limited to:
Employees and their families – coverage stops when dependent child reaches age 26 – are covered for all their personal legal needs.
$14.75 per employee per month
*Contested matters subject to 12-hour limitation, discount thereafter.
**First $1,000 exempt from fee. Subject to State and Federal Statutes
Attorney's fees are paid in full for all covered legal matters when you utilize a Network Attorney. Receive a 33.3% discount off attorney's fees for pre-existing and other non-excluded legal matters. Coverage does not include fines, court costs, or other incidentals relating to the legal matter. Out-of-network benefits available.
Plaintiff or Defendant
Administrative Hearings
Trial Coverage up to $15,000
Small Claims
Name Change
Civil Injunctions
Landlord/Tenant Matters as Tenant
Uncontested Divorce
Contested Divorce
Annulments
Spousal Support
Paternity Action
Child Support/Custody
Post-Decree Enforcement Action
Post-Decree Modification Action
Equitable Distribution of Marital Assets
Pre/Postnuptial Agreements
Domestic Adoption
Domestic Violence
Elder Law Matters
Visa Extension
Naturalization
Deportation (Removal)
Moving Traffic Violations
First Offense DUI
License Revocation & Suspension
Misdemeanor Defense
Juvenile Defense
Habeas Corpus
Trial Coverage up to $15,000
Consumer-Seller Protection
Consumer Protection Matters
Personal Property Protection
Trial Coverage up to $15,000
Personal Injury
Auto Accidents
Slip and Fall
Medical Malpractice
Document Preparation & Review
Demand Letters
Quit Claim Deeds
Personal Affidavit
Promissory Note
Bill of Sale
Personal Contract
Lease Agreement
Review and/or Preparation of Purchase
Agreement, Mortgage, and Deed
Purchase of Primary & Secondary Residence
Sale of Primary & Secondary Residence
Refinancing of Primary & Secondary Residence
Attorney Attendance at Closing
Real Estate Disputes
Neighbor Disputes
Living Will
Powers of Attorney
Wills & Testamentary Trusts for Minors
Codicils
Revocable Living Trusts
Estate Administration/Probate
Guardianship or Conservatorship
Debt Collection
Garnishment Defense
IRS Audit Protection
Foreclosure
Limiting Creditor Harassment
Ch. 7 & 13 Bankruptcy
Insurance Law
Standard Business Incorporation
Online Legal Library
DIY Legal Documents
24/7 Emergency Line
Financial Coaching
Tax Coaching
Discounted Tax Return Preparation
Mobile App
Identity Theft Restoration Program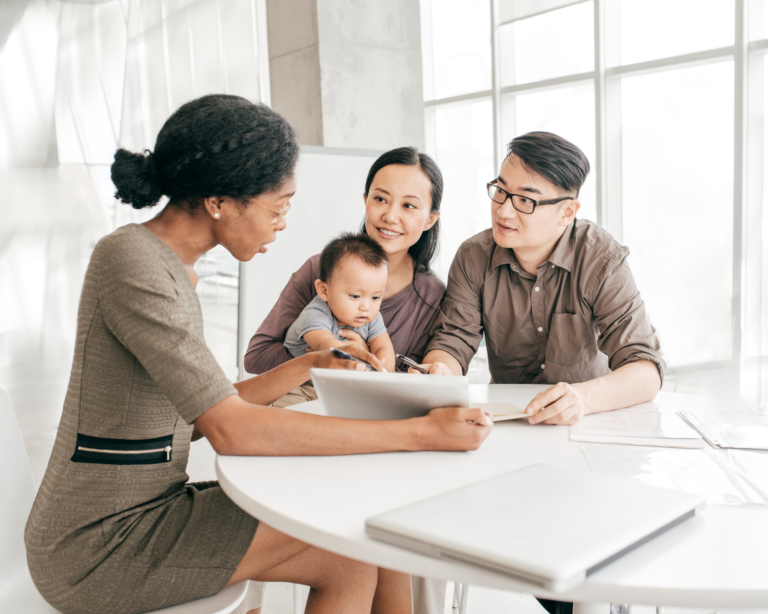 How To Use Your Legal Services Membership
To use your legal benefit, call the Member Care Team at 800-356-LAWS. The Member Care Representative will verify your Member ID and ascertain a brief description of your legal matter in order to assign the appropriate attorney to service your legal need. The Representative will provide you with the name and phone number of the requested attorney for you to set up an appointment at your convenience. Follow up calls will be conducted to ensure contact with the attorney has been made and that no further assistance is required. You may also refer to the Welcome Letter you received when you enrolled, typically by email, for further instructions on how to use your plan, as well as your Member ID number and U.S. Legal contact information.
Frequently Asked Questions
The questions and answers above are for information purposes only.  Any conflict between the questions and answers section and the terms of the membership agreement will be governed by the terms of the membership agreement.
Once you enroll in coverage, you will receive a certificate/plan document(s) describing the exact coverage benefit purchased. This page explains the general purposes of the plans, but in no way changes or affects the plans afforded under the policy/plan issued. All coverage is to be subject to actual policy/plan conditions and exclusions. Not sponsored or approved by the United States Government or any Department or Agency thereof.