Welcome to the U.S. Legal Family
With U.S. Legal Services you are part of the fastest growing and oldest legal insurance companies in the country. U.S. Legal has been providing legal insurance to members for over 40 years.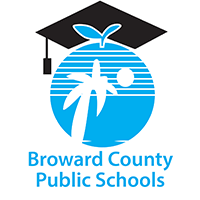 Family Defender™ Plan – This legal benefit plan is designed to defend you and your family for a wide array of legal services using local attorneys near your home or work including: divorce, child support and custody, traffic violations, debt, lawsuits and much more. Empower yourself and the people close to you by taking advantage of the opportunity to enroll in legal benefits today…best of all, we pay all of your attorneys' fees for covered services!
To learn more about the Family Defender™ Plan, click here!
Limitations and exclusions apply. Insurance products are underwritten by U.S. Legal Services, Inc. Service products are provided by U.S. Legal Services, Inc. , depending on the product and state. This material is for illustrative purposes only and is not a contract. For terms, benefits or exclusions, call our toll-free number at 800-356-LAWS(5297).