In 2018, over 5,000,000 citations were issued nationwide to commercial drivers.  Defend your company and drivers' livelihood with U.S. Legal Service's CDL Defender™.
U.S. Legal Services is pleased to invite Amazon LSPs to be part of the U.S. Legal Services family!
Because you are a linehaul services provider for Amazon,  you and your drivers are eligible to receive comprehensive legal representation for all moving, non-moving and DOT violations with 100% attorney's fees paid without copays.  Additionally, all drivers will receive discounted personal legal services.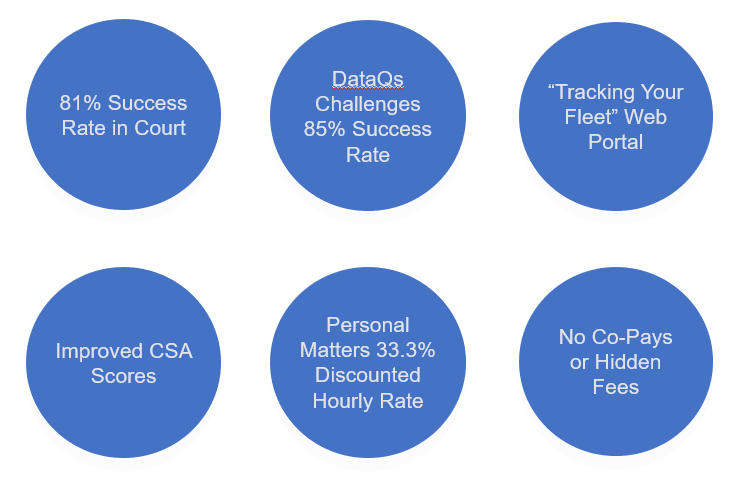 Implementation is as easy as 1, 2, 3

Coverage with the CDL Defender™ Plan includes nationwide coverage in your commercial and personal vehicles, for both you and your spouse. Coverage also includes pre-existing matters, personal legal matters covered at 33.3% discounted rate, Identity Theft Restoration Kit, and Financial Coaching.
CDL Defender™: $7.61/week
Limitations and exclusions apply. Criminal citations are handled at the discounted rate of 1/3 off attorney's fees. Felonies are excluded. Insurance products are underwritten by U.S. Legal Services, Inc. Defender products are provided by U.S. Legal Services, Inc., depending on the product and state. This material is for illustrative purposes only and is not a contract.