Family Defender™ Available to Florida Department of Corrections Employees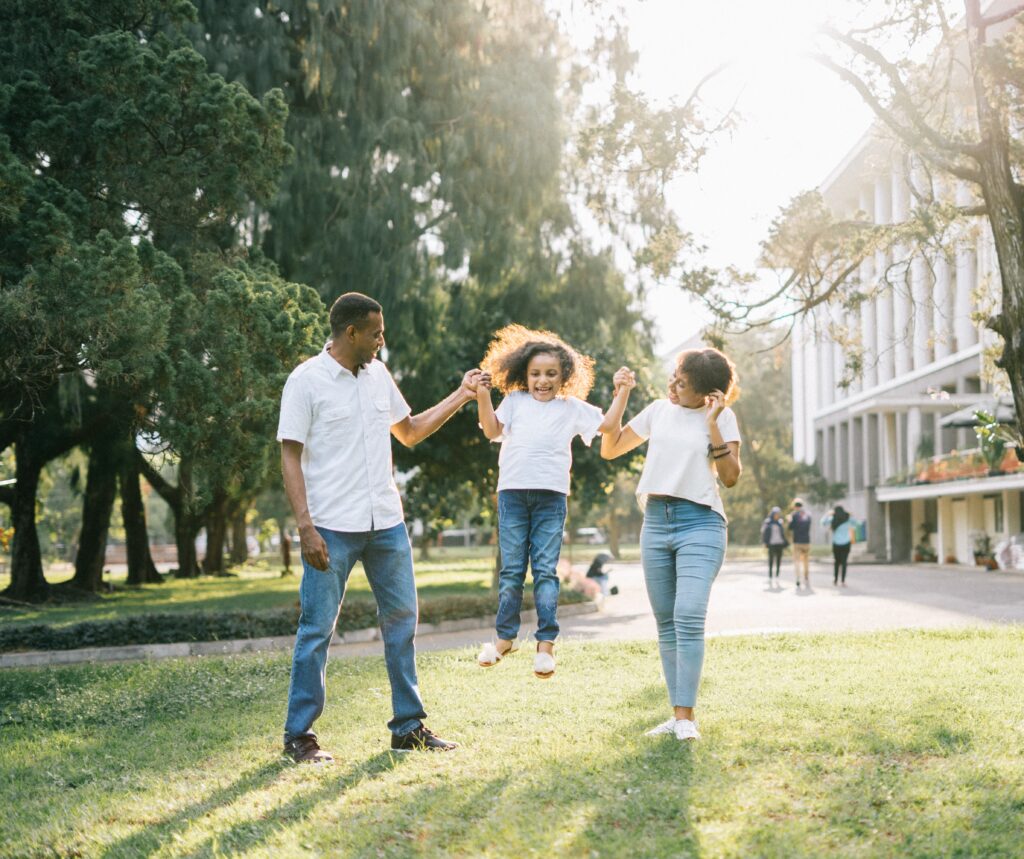 U.S. Legal Services offers a legal benefit that pays your attorney's fees for all covered legal matters. We contract with over 10,000 attorneys across the contiguous U.S., making it easy to utilize an attorney both locally or in the area of your legal matter's jurisdiction.
The Family Defender covers you, your spouse, and your dependent children or under 26. We make accessing and utilizing our plan easy with no co-pays, no deductibles, and no claims forms for in-network, covered services.
Covered services include, but are not limited to:
| | |
| --- | --- |
| Family Defender™ | |
| Consultations | Child Custody*+ |
| Wills and Simple Trusts | Chapter 7 & 13 Bankruptcy* |
| Estate Planning | DUI (1st Offense only) |
| Debt Collection Defense | Traffic Violations (Moving, Non-Criminal) |
| Foreclosure Assistance* | Juvenile Law (No Felony Coverage) |
| Real Estate | Consumer Law |
| Domestic Adoption | Criminal Law (No Felony Coverage) |
| Divorce*+ | Concealed Carry Weapons Benefit |
| Child Support*+ | |
*Subject to 120-day waiting period. +Subject to 12-hour limitation
Family Defender  $9.93/per pay period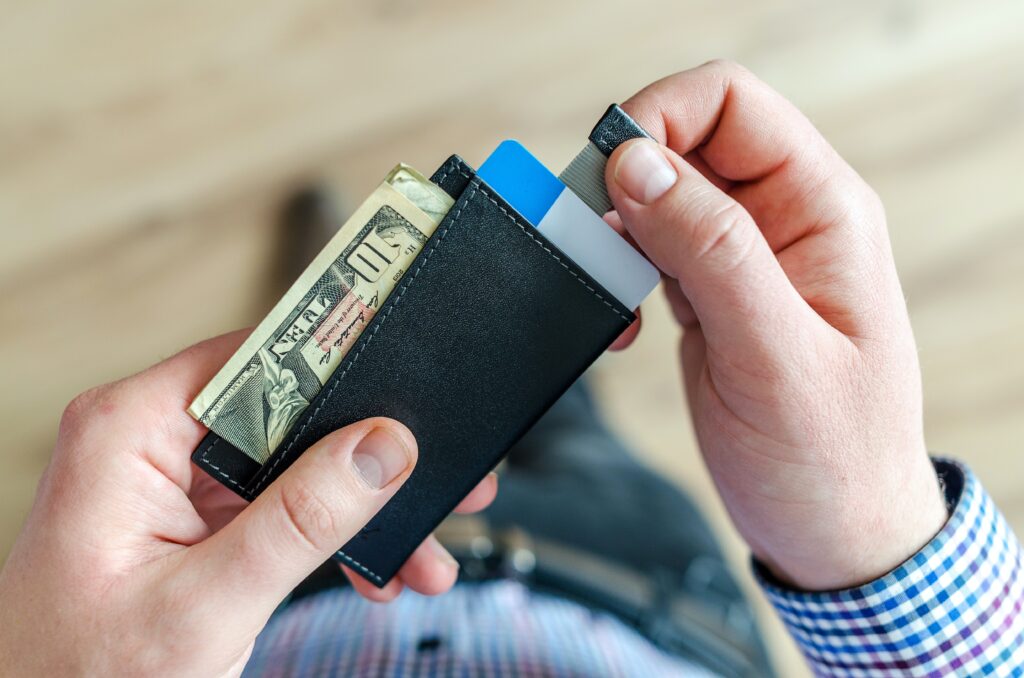 IDENTITY
THEFT
RESTORATION
PROGRAM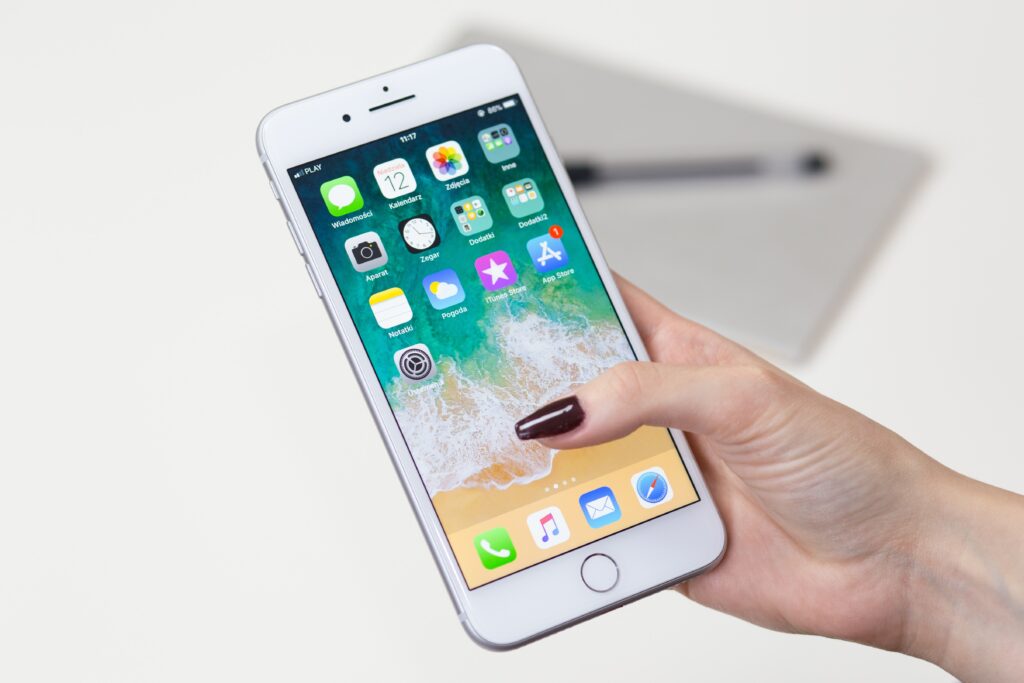 FREE MOBILE
APP FOR
ANDROID OR
APPLE DEVICES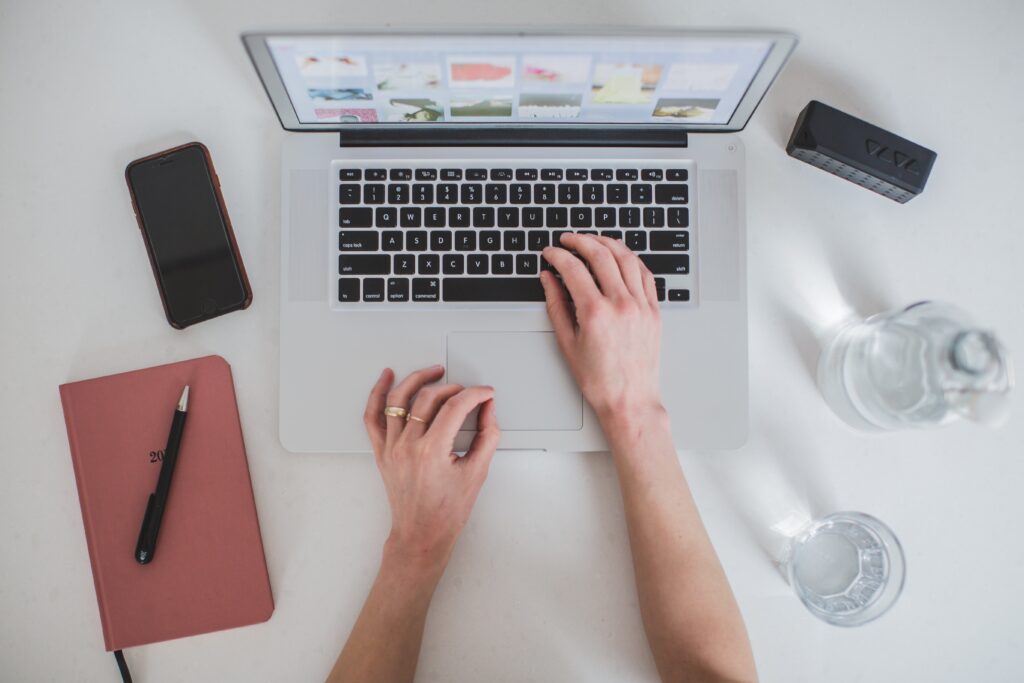 ONLINE LEGAL
LIBRARY WITH
D.I.Y. LEGAL
DOCUMENTS
Attorney's fees are paid in full for all covered legal matters when you utilize a Network Attorney.
The Family Defender offers a 33.3% discounted rate off attorney's fees for pre-existing and other non-excluded legal maters.
Coverage does not include fines, court costs, or other incidentals relating to the legal matter.
Out-of-network benefits are available.
Once you enroll in coverage, you will receive a certificate describing the exact coverage benefit purchased. This flyer explains the general purposes of the insurance, but in no way changes or affects the insurance afforded under the policy issued. All coverage is to be subject to actual policy conditions and exclusions. Not sponsored or approved by the United States Government or any Department or Agency thereof.