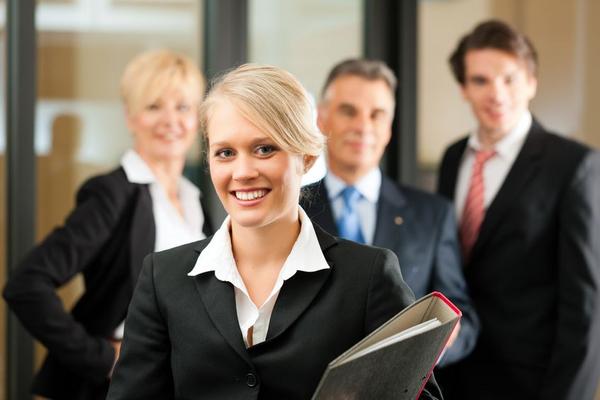 Legal insurance plans have been on the market for decades, yet the opportunities they hold for attorneys may not be widely understood. As part of a voluntary benefits package, which employers are increasingly offering their employees, legal plans are an affordable way to make legal representation more accessible. With the growth in legal insurance plans comes advantages to the attorneys that provide their services as part of a legal plan's network.
Hiring an attorney is a challenging task for most consumers, according to a survey conducted for the American Bar Association. With more than two-thirds of households polled experiencing an event in a one-year period that might have necessitated the hiring of an attorney, it's clear that having a legal plan in place can help remove the uncertainty about seeking legal services and create new opportunities for attorneys to meet this need.
How Legal Insurance Plans Work
While there are differences in plan features among the various providers of legal plans, they all share the goal of giving ready access to some level of legal services to plan members. Some Employee Assistance Plans (EAPs), for example, offer limited consultations and a discount on legal fees. Comprehensive legal plans pick up where EAPs leave off and are designed to do much more.
The most comprehensive legal benefits cover the legal services that are needed most. These may include, but are not limited to:
Wills and trusts
Traffic violations
Real estate transactions
Family law matters
Civil actions
Juvenile defense
Personal injury
Chapter 7 bankruptcy
Legal insurance plans are administered through an employer's human resources or benefits department. Enrolled members usually have 24/7 access to a lawyer in the member's geographical area and, with few exceptions, can use most of their plan's specific benefits at no additional cost above their membership fees.
The Advantages of Becoming a U.S. Legal Services Network Attorney
Our group legal services plans offer something for everyone: Employers gain a no-cost addition to their benefits packages, employees get greater peace of mind, agents have a new product to offer and attorneys realize a new source of clients.
At U.S. Legal Services, our Network Attorneys gain these new clients without having to advertise or market their services. Our Family Defender Plan is the industry's most comprehensive and our claims process is simple and automated. Our Network Attorneys have the freedom to select which areas of law to practice within the plan and are paid according to a predetermined fee schedule. There are no costs to attorneys to join the U.S. Legal Services network of providers.
Click the link If you're interested in learning more about the benefits of becoming a  U.S. Legal Services Network Attorney.