GROUP LEGAL SERVICES PLANS:
CONNECT TO NEW CLIENTS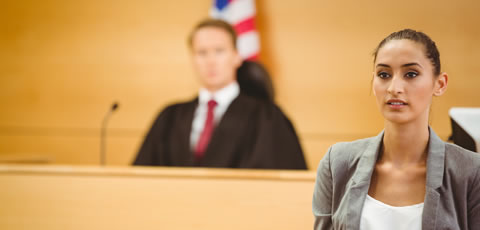 Gain an additional source of revenue at no cost by becoming a Network Attorney with U.S. Legal Services. As our partner, we'll work together to give our mutual clients quality legal services and peace of mind.
Why should you join our network?
Connect to a new source of revenue
No cost to join
Continue working with your existing client base while we help you grow your practice
You choose which areas of law you want to practice
You choose which counties you want to represent
Easy online claims processing and optional direct deposit ensure quick, no hassle payment for fees
Cancel at any time
What do you need to be a part of our network?
Licensed with the State Bar
Be free of any complaints or disciplinary actions
Maintain an established office
Carry a current malpractice policy
Have at least five years of experience
Watch the below attorney testimonial from Omar Farooq, Esq, one of our Network Attorneys.
Current network attorneys can visit our FAQs for network attorneys.
link
ATTORNEYS ONLY – REQUEST ADDITIONAL INFORMATION